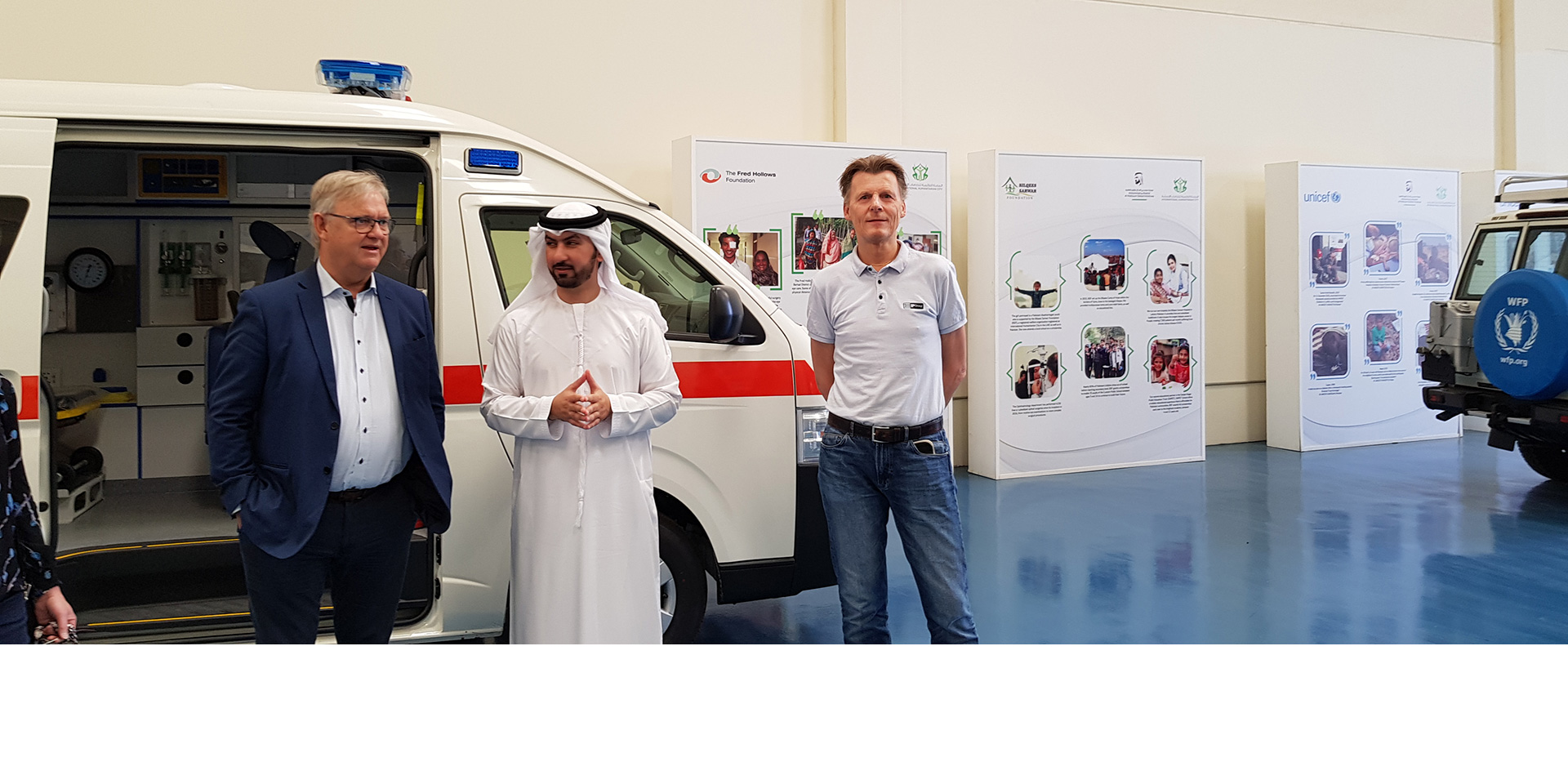 United Nations World Food Programme
INNOVATIVE PALLETS TO SAVE SPACE AND MONEY IN HUMANITARIAN OPERATIONS
People who have worked with logistics, shipping and warehousing, know the need for pallets for transport and storage of goods. For humanitarian organizations that ship and store millions of tons of food and supplies, the volume and weight of the pallets used is a challenge in itself.
AN INNOVATIVE PALLET WITH HUGE BENEFITS
With a simple, but clever approach to the problem, IP-Group has solved many of the challenges related to current pallet solutions. Our 100% recyclable plastic pallet comes in two parts that are easily assembled when the pallet is to be used. The main pallet carrying structure is moulded in robust plastic compound, with cavities that allows for super-efficient stacking of the units. The supporting runners that allow for stable shelf storing of a full pallet are shipped as a separate, and also space effective item. Disconnected like this for container shipment of many pallets to a destination, IP-Group solution allows as many as 884 pallets to be shipped in one 40ft container. In comparison, the same container would only fit 342 traditional plastic pallets. That means an impressive 542 more pallets for the organization in need for smart and cost-effective logistics. In addition, this plastic pallet has about the same cargo capacity as a normal industry plastic pallet, which is unique and not to mention the reduced carbon footprint of transporting more pallets over long distances.
Adding to this is the low weight of the plastic pallets. The weight is only 12,5kg
CROSS SECTIONAL LEARNING AND IMPROVMENTS
For IP-Group, who has 20 years of experience from logistic challenges in the private sector, the collaboration with United Nations offers new opportunity to grow and improve our portfolio. Our "Lean & Green Program" also fits right into the needs and demands from the humanitarian sector. For the UN and other organizations within this sector, the partnership allows for cost savings and environmental benefits. Both issues which are high on the agenda for constant improvements.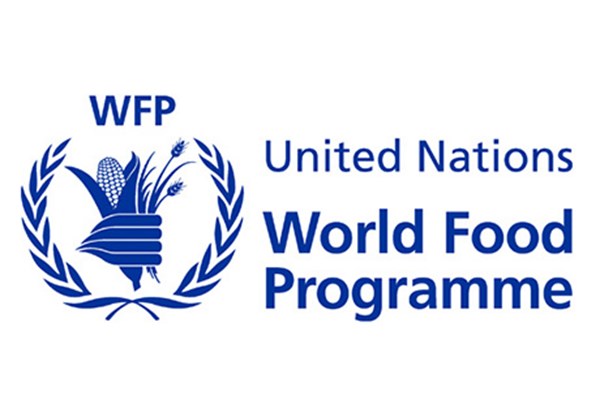 YEMEN
Three years of war has pushed Yemen to the brink of famine.
In March 2015, a long-running political crisis in Yemen escalated into violence.
The conflict has had devastating consequences for children in Yemen. There are shortages of food, medicines and vital supplies. 2.2 million children are malnourished.
Through close and very good cooperation with UNHRD, IP-Group has delivered more than 16,000 environment pallets to Yemen for the last 2 years
Through significantly reduced freight costs, we have helped to achieve our Corporate Social Responsibility for Sustainable Development Goal No. 2
LAGOS NIGERIA
The violent conflict that began in Nigeria in 2009 has resulted in a severe crisis in the northeast of the country, creating vast need for lifesaving support. 8.5 million people are in need of humanitarian assistance, 5.2 million in need of life-saving food assistance (745,000 are acutely malnourished), and 1.9 million people have been forced from their homes. Violence, including suicide bombings in IDP camps, are spreading across the country.
Through close and very good cooperation with WFP / UNHRD, IP-Group has delivered 16,000 Environment Pallets to Lagos, Nigeria October 2018
The Environmental Pallets was shipped in only 18 pcs 40ft SOC Containers
Through significantly reduced freight costs, we have helped to achieve our Corporate Social Responsibility for Sustainability Development Goals.
We have also shipped our Environmental Pallets to Niger, Syria, Ghana, Burundi, Bangladesh and Somalia
Totally approx. 60 000 Environmental Pallets to United Nations World Food Programme